Open your pool correctly to ensure you start your season right. With 20+ years of experience, Cannonball Pools provides top quality products and services. Pool openings are a breeze when you book an opening with us. 
Weekly Service customers receive priority booking. Please call us at 908-454-2559 to book today!
The public opening schedule opens the first Monday in March!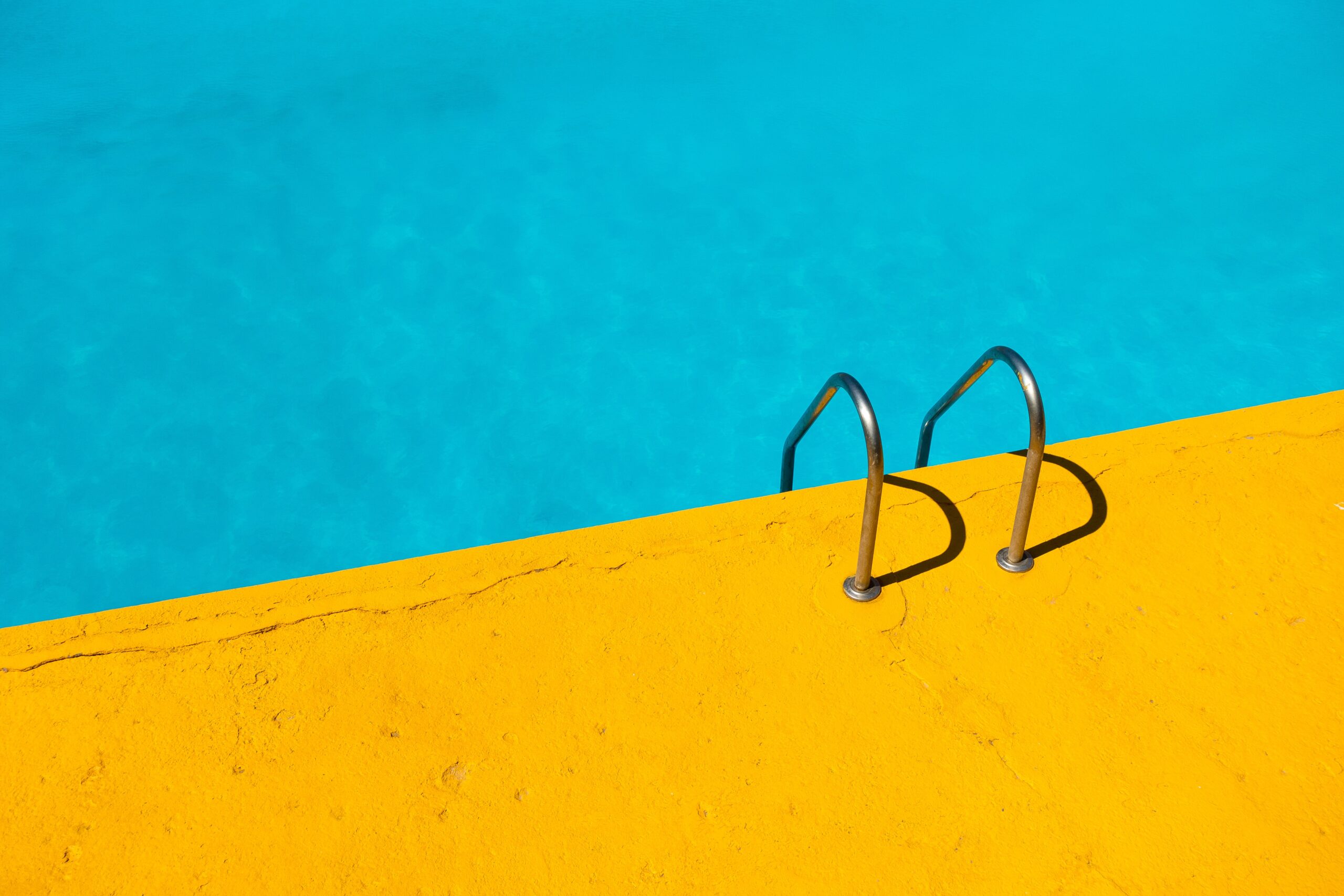 Mike and his staff really care to get to know their customers, and their customers' pool needs. Service is outstanding. My pool has never looked better, water quality is great. A big thank you to Mike, Justin, Corey, Ray and everyone who takes care of everything we ask.
– Kim Devlin

Our pool opening service provides the following:
Form below
Removal of the winter cover

(All covers should be free of leaves and water prior to our arrival for the pool opening. Excessive leaves or water on the cover will result in extra charges [Hourly rate 125$])

Cover folded and put in customer's desired location

Removal of all winter plugs, winter skimmer covers, and skimmer Gizmos

Installation of all return fittings, filter/pump plugs, ladders and handrails, and skimmer and pump baskets

Reassembly of the pump, filter, and one axillary pump

Inspection of the system for any leaks and replacement of any 0-rings needed ( parts are an additional cost)

The system primed, started up, and air bleed

Brush pool surface and skim pool

Add opening chemicals

*Vacuum service must be requested prior to the day of Opening*




[$150.00 For the first hour + 105/hr for additional time to clean the pool]

Excessive leave in the pool will require their removal to clear the pool

Visual inspection of system and pool and advising for any repairs needed
*Pool filters are left on and are filtering when the service technicians leave. It is not uncommon to need to backwash the pool filter the same day as your service. If you are experiencing low flow to your pool check your filter pressure and clean it if necessary.
Questions? Comments?
If you have any questions or comments, please contact us at 908.454.2559
or by e-mail at info@cannonballpoolsnj.com . We will be happy to assist you in finding the most appropriate and affordable plan to suit your needs.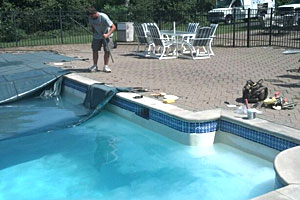 POOL OPENING SERVICE
Call 908.454.2559
or fill out our form today to schedule your pool Opening!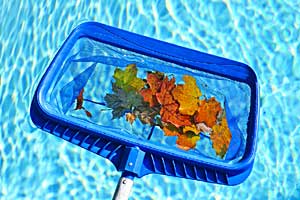 CANNONBALL POOL CARE
CUSTOM IN-GROUND POOLS
REPAIRS
LINER REPLACEMENTS
RENOVATIONS
SERVICE
SUPPLIES
556 North Main St.
Stewartsville, NJ 08886
367 Pittstown Rd.
Pittstown, NJ 08867
Closed Monday September 4th
Stewartsville Hours:
Monday-Friday 9:30-7:00
Saturday 8:30-5:00
Sunday 10:00-2:00
Pittstown Hours:
Monday-Friday 9:30-5:00
Saturday 8:30-5:00
Sunday Closed
Please email us at INFO@CANNONBALLPOOLSNJ.COM or Call us at (908) 454-2559 and we will return your message as soon as possible. Thank you