Cannonball Pools has always thought that a swimming pool is just a detail of a larger picture. It's a place where families gather together in order to find happiness, exhilaration, tranquility and the pleasure of company. Cannonball Pools will create your complete backyard environment with a custom pool design as your centerpiece. We will design and build you a personal, elegant space that will enhance your outside backyard environment.
We want you to start enjoying your Cannonball Pool now rather than later. Cannonball Pools offers the best quality pools and equipment, backed by years of expertise in the pool industry.
Questions? Comments?
If you have any questions or comments, please contact us at 908.454.2559 or by e-mail at info@cannonballpoolsnj.com. We will be happy to assist you in finding the most appropriate and affordable plan to suit your needs.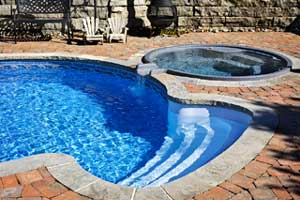 Stewartsville:
We are now at limitted fall Hours and appointments only. 
Monday: 10:00-2:00
Tuesday: Closed
Wednesday: 10:00-2:00
Thursday: Closed
Friday: 10:00-2:00
Saturday: Closed
Sunday: Closed
Pittstown: Closed for the season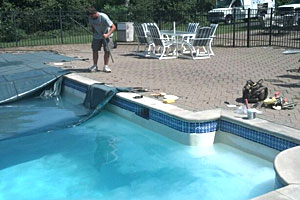 POOL OPENING SERVICE
Call 908.454.2559
or fill out our form today to schedule your pool Opening!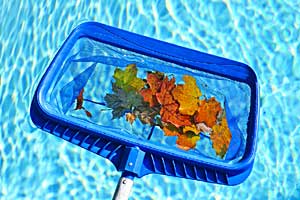 CANNONBALL POOL CARE
CUSTOM IN-GROUND POOLS
REPAIRS
LINER REPLACEMENTS
RENOVATIONS
SERVICE
SUPPLIES
556 North Main St.
Stewartsville, NJ 08886
367 Pittstown Rd.
Pittstown, NJ 08867
Store Hours:
Stewartsville:
We are now at limitted fall Hours and appointments only. 
Monday: 10:00-2:00
Tuesday: Closed
Wednesday: 10:00-2:00
Thursday: Closed
Friday: 10:00-2:00
Saturday: Closed
Sunday: Closed
Pittstown: Closed for the season