3″ Tabs Sold Out! Alternate sanitation options are avilable!

Regal Dy-Chlor
25 lbs Granular
Kills Bacteria and Algae while restoring water Clarity

Built-in Protection from the sun that extends the life of the chlorine

Dissolves completely leaving no residue

Reduces the Amount of acid required to keep pool water balanced

56% Available chlorine
Regal Refresh
25 Lbs Granular
Puts the sparkle back in dull, flat water

Helps eliminate unpleasant odor & conditions that cause eye irritation

Increase chlorine efficiency

Kills Bacteria, controls algae, and destroys organic contaminants

65% Calcium hypochlorite
Cannonball Pools has always thought that a swimming pool is just a detail of a larger picture. It's a place where families gather together in order to find happiness, exhilaration, tranquility and the pleasure of company. Cannonball Pools will create your complete backyard environment with a custom pool design as your centerpiece. We will design and build you a personal, elegant space that will enhance your outside backyard environment.
We want you to start enjoying your Cannonball Pool now rather than later. Cannonball Pools offers the best quality pools and equipment, backed by years of expertise in the pool industry.
Questions? Comments?
If you have any questions or comments, please contact us at 908.454.2559 or by e-mail at info@cannonballpoolsnj.com. We will be happy to assist you in finding the most appropriate and affordable plan to suit your needs.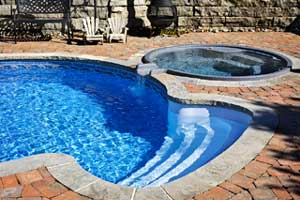 Stewartsville:
Monday-Friday: 9:30-7:00
Saturday: 8:30-5:00
Sunday: 10:00-2:00
Closed Sunday, July 4th
Special Hours Monday July 5th 9:30-5:00
Pittstown:
Monday: 9:30-5:00
Tuesday: Closed
Wednesday: 9:30-5:00
Thursday: 9:30-7:00
Friday: 9:30-5:00
Saturday: 9:30-5:00
Sunday: Closed
Closed Monday July 5th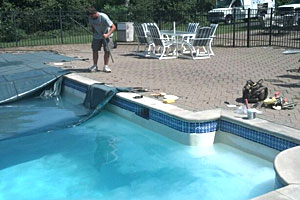 POOL OPENING SERVICE
Call 908.454.2559
or fill out our form today to schedule your pool Opening!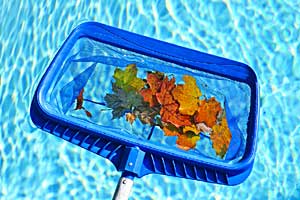 CANNONBALL POOL CARE
CUSTOM IN-GROUND POOLS
REPAIRS
LINER REPLACEMENTS
RENOVATIONS
SERVICE
SUPPLIES