Upgrade Your Pool with Premium Inground Pool Liners
From the beginning, our passion for delivering unparalleled quality and craftsmanship has set us apart as leaders in the vinyl liner inground pool industry. At Cannonball Pools, we have been transforming ordinary backyards into your dreams come true for over 15 years. What started as a small, family-run venture has grown into a recognized name in our community with excellence in the pool industry. Over the years, we've honed our skills, embraced innovation, and refined our techniques while maintaining the core values that have defined us from day one.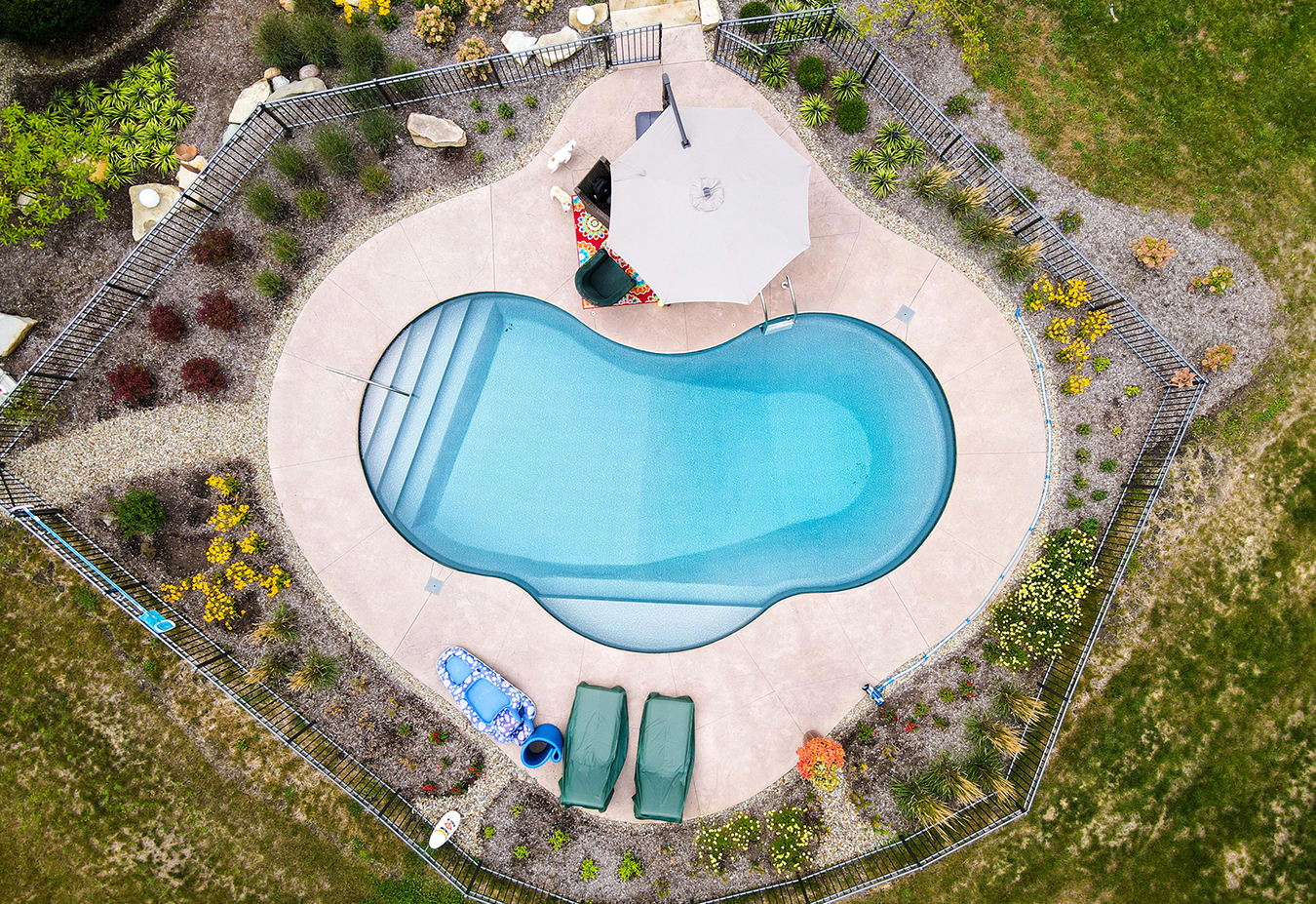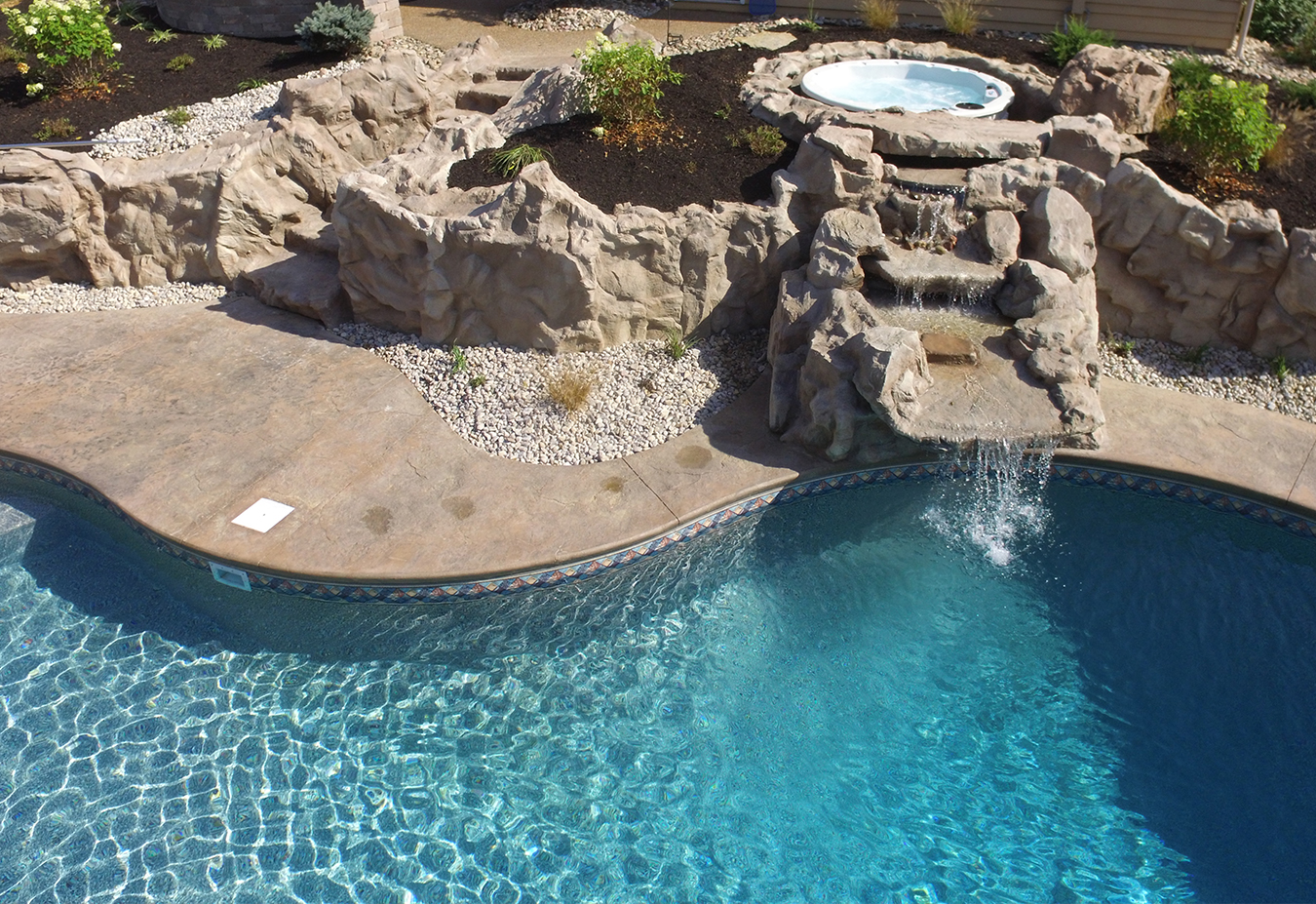 Why Cannonball Pools?
When you choose Cannonball Pools, you're not just getting a pool liner – you're getting a commitment to excellence. Our meticulous attention to detail, premium materials, and skilled craftsmanship combine to create a finished product that exceeds expectations. We stand behind our work, offering warranties that reflect our confidence in the durability and performance of our liners. Join us in making your pool a true masterpiece. Discover the difference that Cannonball Pools can bring to your outdoor oasis.
Enhance Your Pool's Beauty and Performance: The Importance of Replacing Your Pool Liner
Over time, your pool liner can experience wear and tear from constant exposure to sunlight, chemicals, water, and natural elements. This wear not only affects the visual appeal of your pool but also its functionality and safety. Replacing your pool liner is an essential step in maintaining a beautiful, enjoyable, and efficient swimming pool. Cannonball Pools uses GLI liner to ensure your new liner is top quality. These liners come in many different patterns and thicknesses.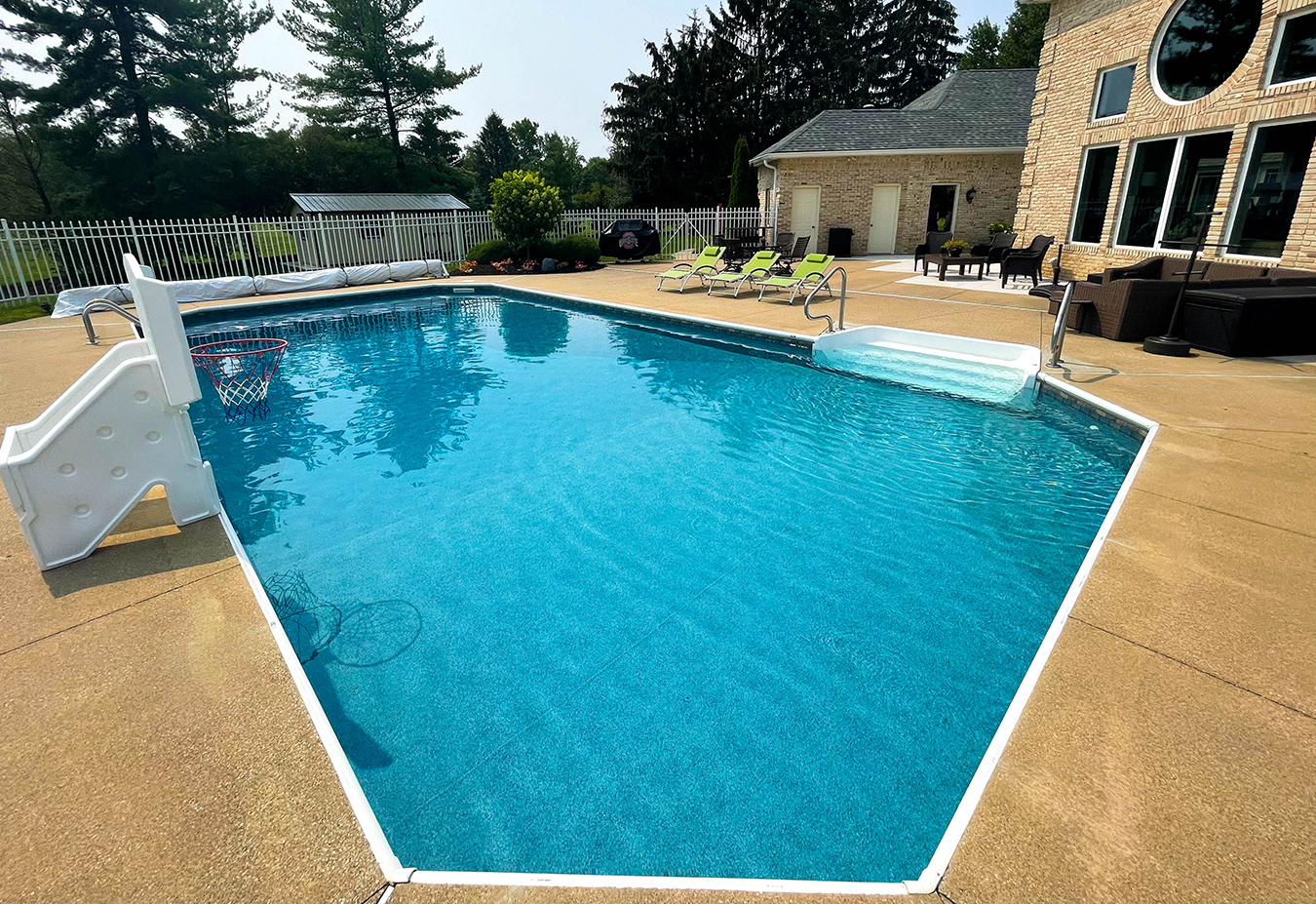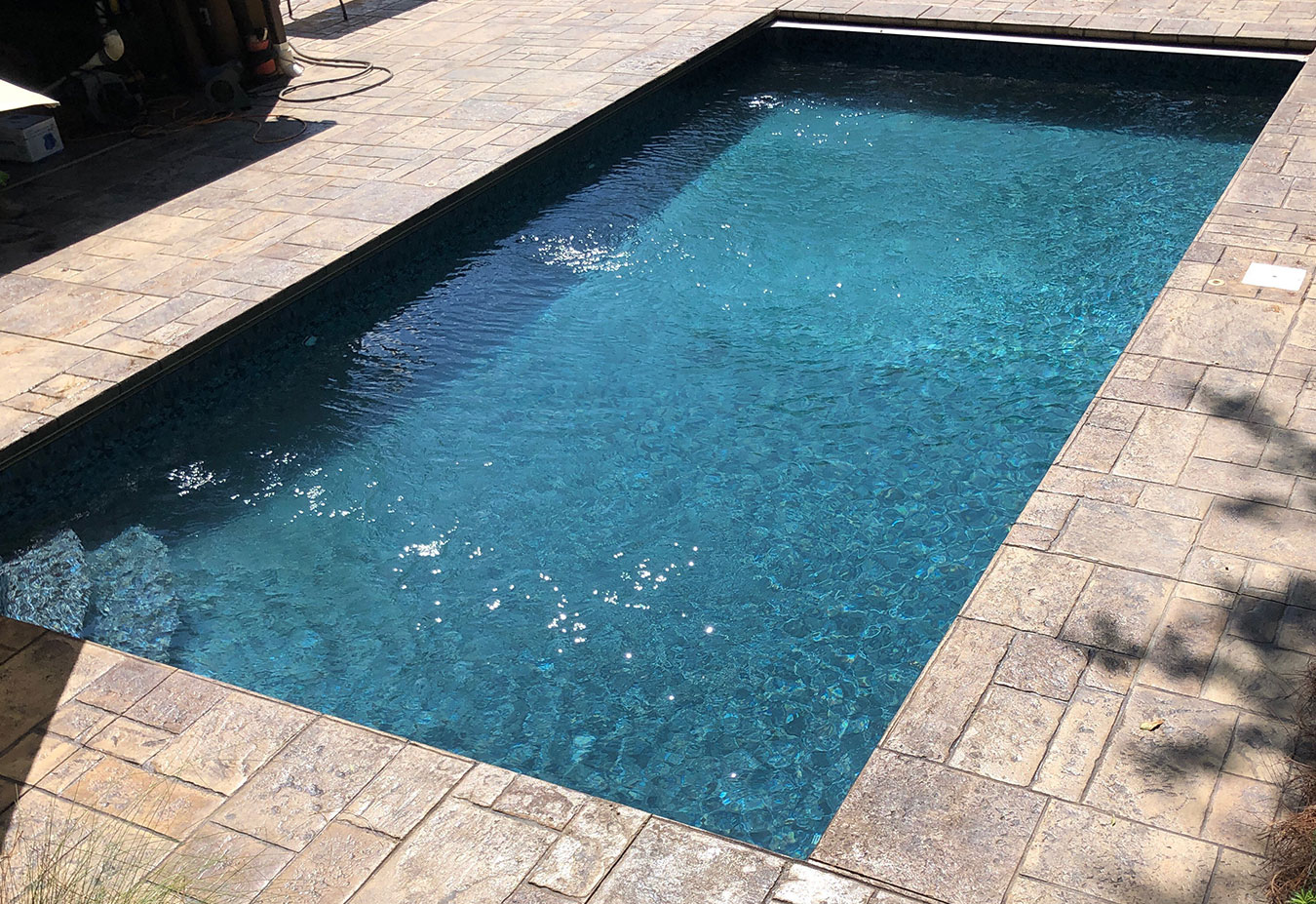 Why GLI? About GLI
GLI has grown nearly 400% since our inception and currently employs over 340 people on three shifts within our Youngstown facility. GLI utilizes lean manufacturing processes to manufacture and ship worldwide custom pool liners and safety covers. GLI sells the majority of its products through 450 wholesale pool distributors and 1,500 swimming pool retailers, builders, and service companies.
GLI is committed to delivering our pool products, particularly our custom pool liners and safety covers quickly and professionally. Predictably fast and flawless delivery in a seasonal business is a service that customers come to rely on for planning their business with GLI. We combine this with a blend of consumer and trade marketing programs that are targeted at incremental profit enhancement.
A majority of GLI's products are sold through approximately 450 wholesale pool distributors and 1,500 swimming pool retailers/dealers/builders/Service companies.
Questions? Comments?
If you have any questions or comments, please contact us at 908.454.2559 or by e-mail at info@cannonballpoolsnj.com. We will be happy to assist you in finding the most appropriate and affordable plan to suit your needs.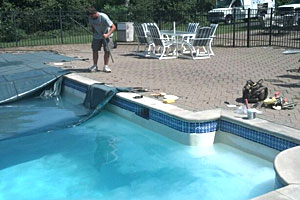 POOL OPENING SERVICE
Call 908.454.2559
or fill out our form today to schedule your pool Opening!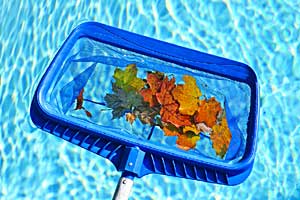 CANNONBALL POOL CARE
CUSTOM IN-GROUND POOLS
REPAIRS
LINER REPLACEMENTS
RENOVATIONS
SERVICE
SUPPLIES
556 North Main St.
Stewartsville, NJ 08886
367 Pittstown Rd.
Pittstown, NJ 08867
Closed Monday September 4th
Stewartsville Hours:
Monday-Friday 9:30-7:00
Saturday 8:30-5:00
Sunday 10:00-2:00
Pittstown Hours:
Monday-Friday 9:30-5:00
Saturday 8:30-5:00
Sunday Closed
Please email us at INFO@CANNONBALLPOOLSNJ.COM or Call us at (908) 454-2559 and we will return your message as soon as possible. Thank you