Any information you provide to us will be kept confidential – meaning we will not resell, share, lend or give any of the following information you provide to us to any organization or person outside of our company. *Required Fields
Store Hours:
Summer Hours:
Mon – Fri 9:30–7
Sat – 8:30–5
Sun – 10–2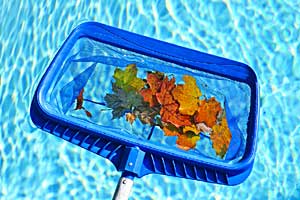 Need Service for your Cannonball Pool?
Contact us today to set up your Cannonball Pool services!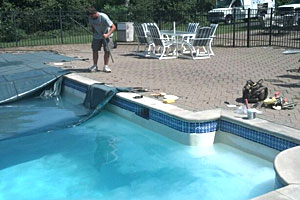 POOL OPENING SERVICE
Call 908.454.2559
or fill out our form today to schedule your pool OPENING!