*Required Fields
Form Instructions
Please complete this form and click on the submit button at the bottom. Any information you provide to us will be kept confidential – meaning we will not resell, share, lend or give any of the following information you provide to us to any organization or person outside of our company.
Stewartsville
556 N Main Street
Stewartsville NJ 08886
Pittstown

 367 Pittstown Road
Pittstown NJ 08867
908-200-7366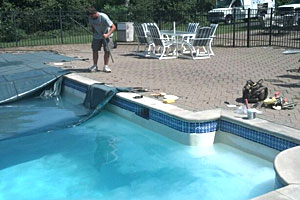 POOL OPENING SERVICE
Call 908.454.2559
or fill out our form today to schedule your pool Opening!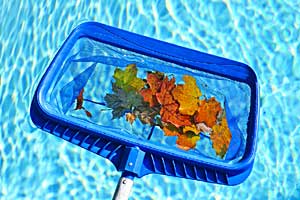 CANNONBALL POOL CARE
CUSTOM IN-GROUND POOLS
REPAIRS
LINER REPLACEMENTS
RENOVATIONS
SERVICE
SUPPLIES
556 North Main St.
Stewartsville, NJ 08886
367 Pittstown Rd.
Pittstown, NJ 08867
Closed Monday September 4th
Stewartsville Hours:
Monday-Friday 9:30-7:00
Saturday 8:30-5:00
Sunday 10:00-2:00
Pittstown Hours:
Monday-Friday 9:30-5:00
Saturday 8:30-5:00
Sunday Closed
Please email us at INFO@CANNONBALLPOOLSNJ.COM or Call us at (908) 454-2559 and we will return your message as soon as possible. Thank you