Pools
Make Your Backyard Dreams Come True!
We're Committed to Our Customers
Our commitment to providing our customers with the highest quality services at affordable rates is what makes Cannonball the obvious choice to meet your needs!
We offer the following services:
Swimming Pool & Spa Design
Installation
Waterfalls
Repairs
Liner Replacements
Weekly Service
Pump Repairs
Above Ground Installations
Free Water Testing
Concrete Deck Sealing
Full Renovations
Coping and Tile Renovations
And Much Much More
Questions? Comments?
If you have any questions or comments, please contact us at 908.454.2559 or by e-mail at info@cannonballpoolsnj.com. We will be happy to assist you in finding the most appropriate and affordable plan to suit your needs.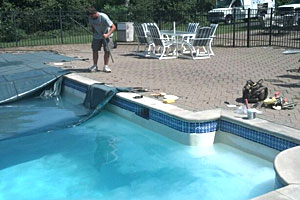 POOL OPENING SERVICE
Call 908.454.2559
or fill out our form today to schedule your pool Opening!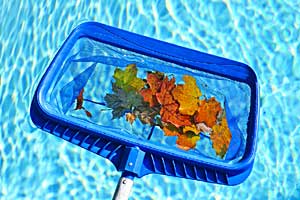 CANNONBALL POOL CARE
CUSTOM IN-GROUND POOLS
REPAIRS
LINER REPLACEMENTS
RENOVATIONS
SERVICE
SUPPLIES
556 North Main St.
Stewartsville, NJ 08886
367 Pittstown Rd.
Pittstown, NJ 08867
Closed Monday September 4th
Stewartsville Hours:
Monday-Friday 9:30-7:00
Saturday 8:30-5:00
Sunday 10:00-2:00
Pittstown Hours:
Monday-Friday 9:30-5:00
Saturday 8:30-5:00
Sunday Closed
Please email us at INFO@CANNONBALLPOOLSNJ.COM or Call us at (908) 454-2559 and we will return your message as soon as possible. Thank you